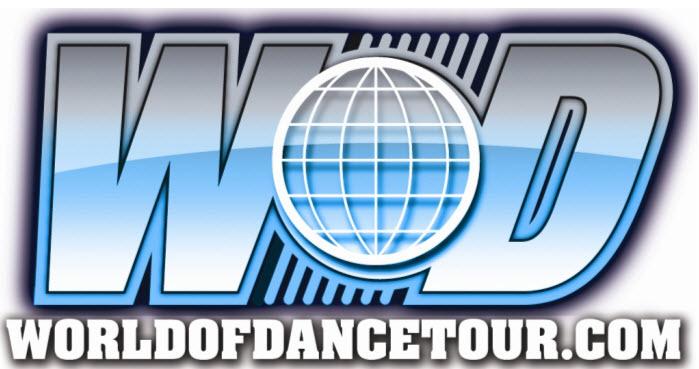 My best friend performed at the World of Dance Pamona on April 4th. Wish I was there. Hopefully the showcase lineup and competition will be just as good in NY in June. Crews don't seem to be as big on the east so we'll see. They're incorporating fashion and street wear as well so it may also be good "research" for me.

Here are videos of the Pomona performances and my two cents on some of them, I didn't see them all.

Choreo Cookies - The better of the Upper Division, some good transitions.
GRV - Way too many people. It looks like chaos on stage.
APT - The best performance of the ones I've seen mainly for clearly tying in a story line throughout.
CADC - I love the sound of a drumline. That said the drumline, which reminds me a bit of step, along with Michael and Janet Jackson all require extreme precision in my eyes. All that paired with those uniforms highlighted the lack of synchronization even more.
Pac Modern - The cleanest of the Upper Division. Gotta at least start clean and end clean... and that they did. With so many people, that's hard. Choreographed the exit? Cute.